- Share this page -
For those of you who have human children, there are a multitude of play areas and playgrounds around Western New York to bring your kids to and get them nice and tired out on days where they have a little too much energy. They can swing and slide and run around until they fall asleep from exhaustion. For those of you who have canine children, finding parks where dogs can run off-leash can be a little more difficult.
Fortunately, there are now a handful of local off-leash dog parks where small and large dogs can both run free in a safe, fenced in area. Haven't been to a dog park before? Here are a few things that you should know before you head out with your furry friend (via The Barkyard):
Make sure to bring the following with you:
A leash
A collar with your pet's identification attached
Proof of vaccinations (most parks require proof before your pup is able to play)
A few poop bags
A first-aid kit in case of any scratches or scrapes
Follow these general safety tips:
If your pet has never been to a dog park, visit when the park is not so busy, preferably during weekday mornings. Watch your dog to see how he or she interacts with other dogs. Their first few times may be a bit stressful, so keep your visits short and upbeat.
Keep your dog on-leash until you arrive at the gate.
Close the gate behind you. While considerate people will hold a door open for someone entering behind them, don't do this at the dog park, or a dog could slip past you and run away.
Remove your pet's leash as soon as you arrive inside the gate. Mixing leashed and unleashed dogs can make for a very dangerous situation. Leashed dogs and their owners may display body language and behavior that can be interpreted as threatening to free dogs, and may provoke the free dog to respond defensively.
Keep walking while you're in the park. Walking defuses defensive behaviors and helps keep a neutral territory for your dog. This just means he is more likely to pass by another dog easily.
Be aware that all dogs are different and may have different play styles. Educate yourself about canine behavior. Sometimes what you believe is a rambunctious dog is just a different style of dog play. Always respect other dog owners wishes if they are not comfortable with your dog's interactions.
Supervise your animal! Not all dogs like meeting new dogs. If your dog has not regularly interacted with other dogs, find out how he or she will react before forcing him to meet unfamiliar dogs.
Recognize when your pet is not behaving, and remove them.
Here are the locations of some great dog parks in our area!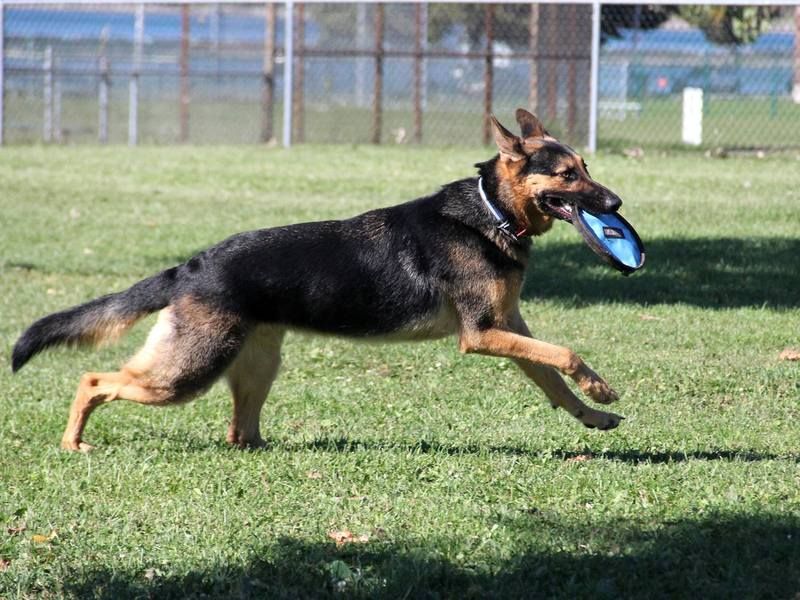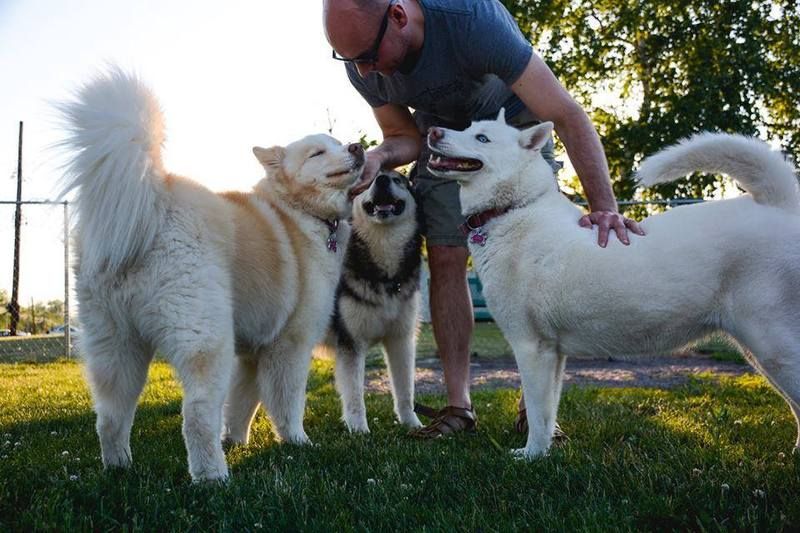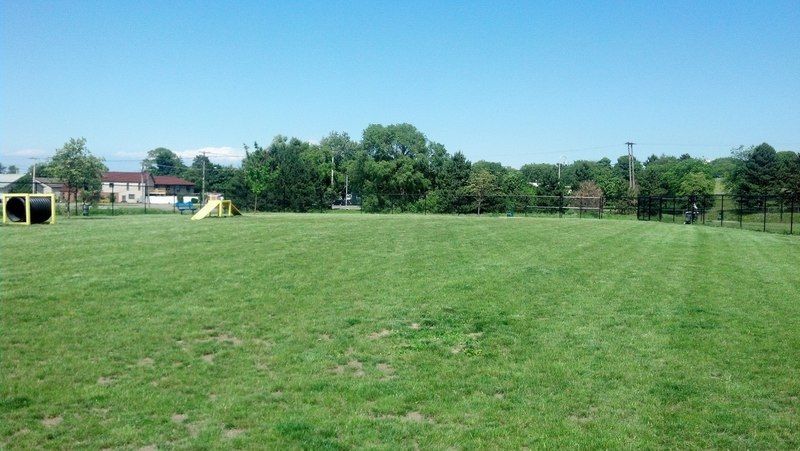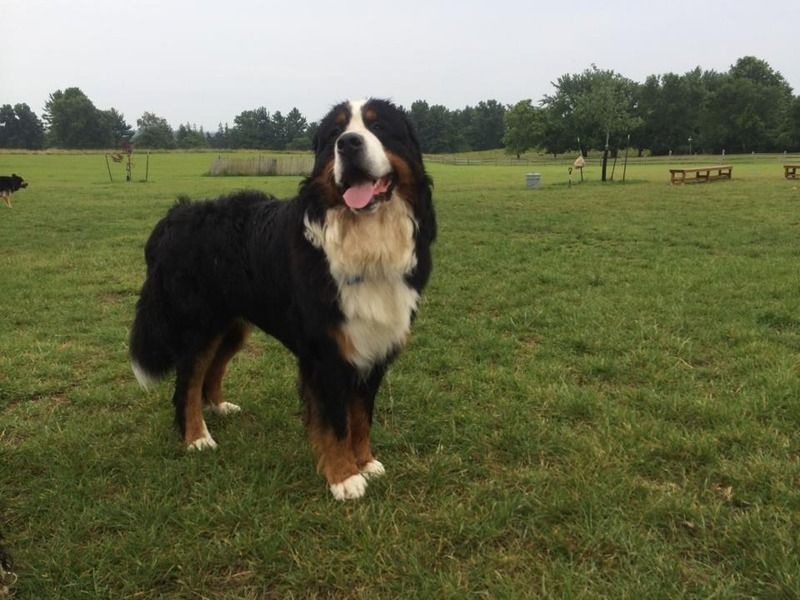 - Share this page -